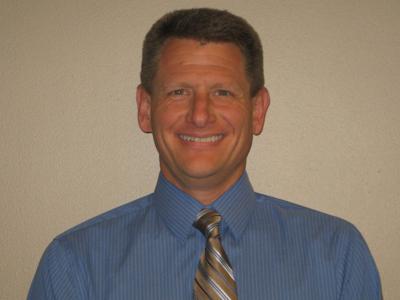 The Northeast Technical High School is running great with strong participation of Watertown students says Director Bert Falek. He shared some numbers with the Watertown School Board this week. He says Watertown student utilization of the class slots has been very high in recent years...
He said they're experiencing the fewest number of unused classroom slots in the 50 year history of the school, which shows high demand for the courses they're offering the students. 24 of the 33 classes are running full right now.
And just as Bert finished his presentation to the board last evening, Superintendent Dr. Jeff Danielsen made this special announcement....